Our Trainings
OCamlPro has developed applications with high added-value for more than 10 years, using the most advanced languages, such as OCaml and Rust, targeting both speed of development and robustness, tackling the most demanding domains. Our experts in programming languages and formal methods propose various trainings around our favorite languages and application domains, such as blockchain and software verification.
All our trainings are available both in French and English, on site or in our offices, and can be customized. If you don't find the training you are looking for, also check the French version of the website.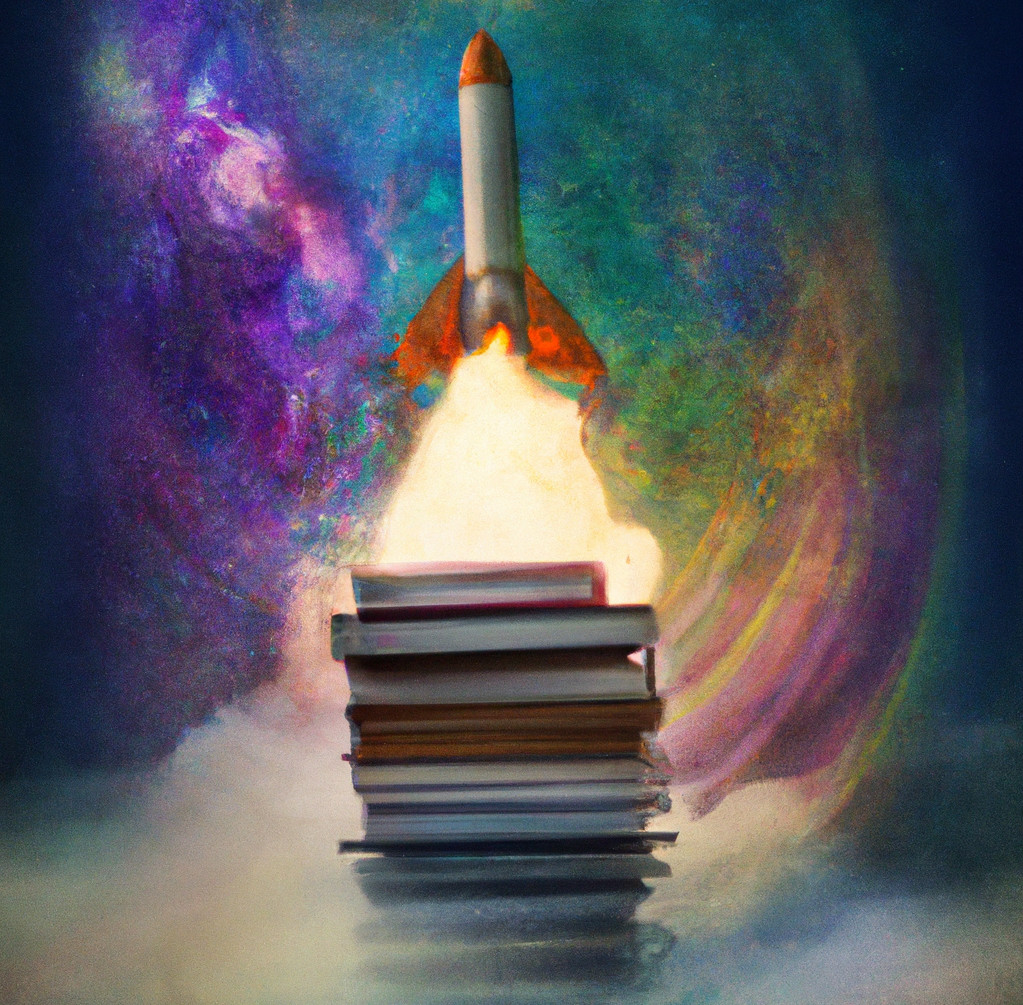 Useful Information
Delayed access timeframe
Since our trainings are organised upon request within two months after the first contact, the access timeframe may vary depending on your specific needs and custom training conditions which will all be agreed upon prior to the course.
Registration and course modalities
Our courses may either be done remotely or physically.
Prior to the course:
Either a meeting or a survey to identify your needs and expectations.
Shipment of administrative papers such as: written agreement, welcome booklet and rules of procedure.
Shipment of everything required to guarantee the good conduct of the course: external ressources, and custom instructions alike.
During the course:
The attendee goes to the designated location with his/her personal computer.
Evaluations throughout the duration of the course (quizzes, tests and experimentations).
End the course:
Presentation of a certificate of training.
Auto-evaluation quizz.
A hot feedback form on the quality of the course.
After the course:
A cold feedback form on your satisfaction (roughly three months after the course)
Methods used and modalities for evaluation
Our courses may welcome a maximum of ten attendees and the number of tutors may vary between one and two depending on the amount of practical tasks in the course.
Parameters such as the number of attendees and their overall skill level will affect pedagogical modalities such as the number of pratical tasks, guided discussions, collaborative development, etc.
Courses may include small projects to develop independently to help consolidate the acquired knowledge.
Accessibility, inclusion
Preliminary studies are done prior to every training to guarantee the quality of the course by tweaking the pedagogical modalities and take into consideration any handicap communicated during the first stages of the registration. We are at your disposal to answer your every question and other queries at: contact@ocamlpro
Funding by OPCO and CPF
Our trainings do not yet deliver certicates or official qualifications and thus cannot be funded by your personnal CPF.
The funding of the training by the OPCO depends on the Qualiopi certification which OCamlPro has not yet acquired.
Upon obtaining this certification, the two following conditions must also be attained:
The funding msut cover all expenses relative to the course.
The funding agreement must get to us five days prior to the training session at the latest.